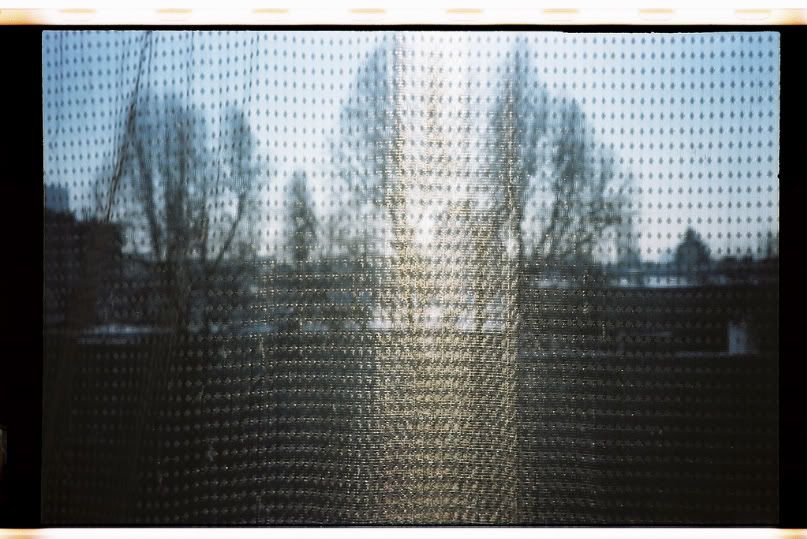 Kilkudniowe nie spanie do 05:coś i potem spanie do po 16:00, pogoń za Lasse ulicą Ludzką i papierosy i papierosy paczkami pięknie mnie poskładało.
Zakończono niezakańczalne.
/
A few days of staying up till 5:something a.m., than sleeping till after 4p.m., chasing Lasse along the Lodz street, and the cigarettes, the cigarettes that came in packs have pieced me nicely together.